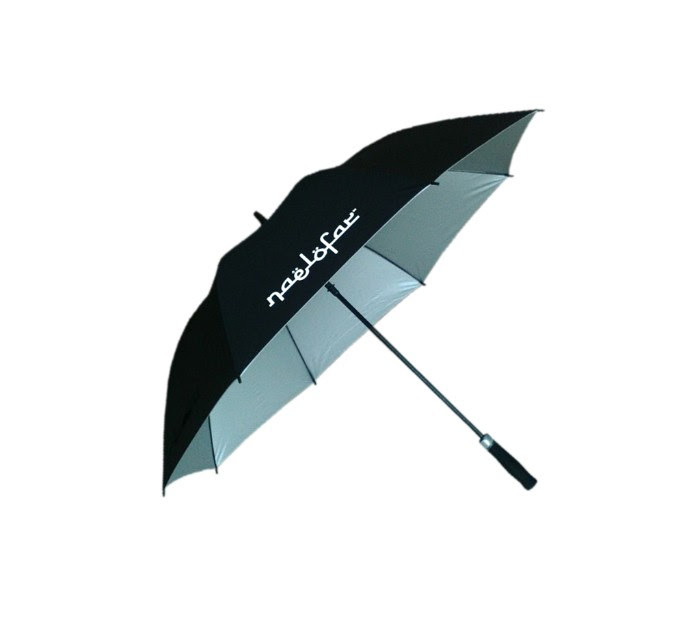 NAELOFAR UMBRELLA
The monsoon season is approaching, we're gonna have constant rain so this is a great time for you to have the exclusive Naelofar umbrella.
The Naelofar umbrella is perfect for individuals and families because it is large enough to shelter between 3 to 4 people. It's also made from a durable material which can withstand winds to keep you dry during heavy rain.
The umbrella has a black exterior and a silver interior, a colour theme that will match any outfit you wear. It's so easy to use too, a button is attached to the foam handle which allows you to open the umbrella automatically with just one push.
Stay dry in style and place your orders today!
Product : Naelofar Umbrella
Price : RM 50
---