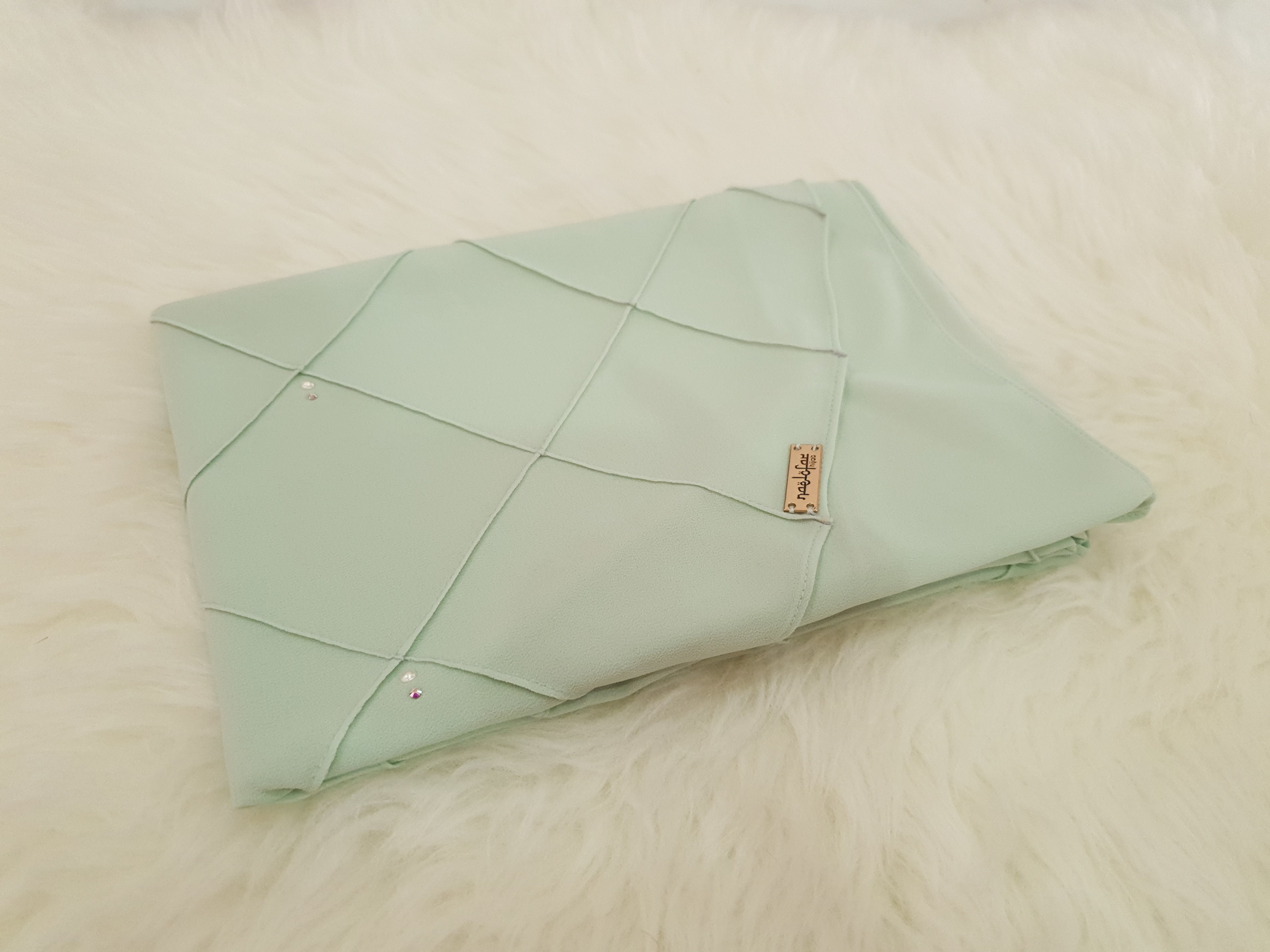 MULAN - OPAL BLUE
This piece is a must have! Mulan is our semi instant shawl that highlights the manipulation of the fabric. The pin-tuck technique on Heavy Chiffon makes it look more contemporary. To add some glam into this piece, Swarovski crystals are subtly added.
Collection: Mulan
Type: Semi Instant Shawl
Colors: 30 colors
Material: Heavy Chiffon with Swarovski Crystal
Price: RM75
**Please be informed that colors may differ slightly due to camera flash, computer settings & editing.
---