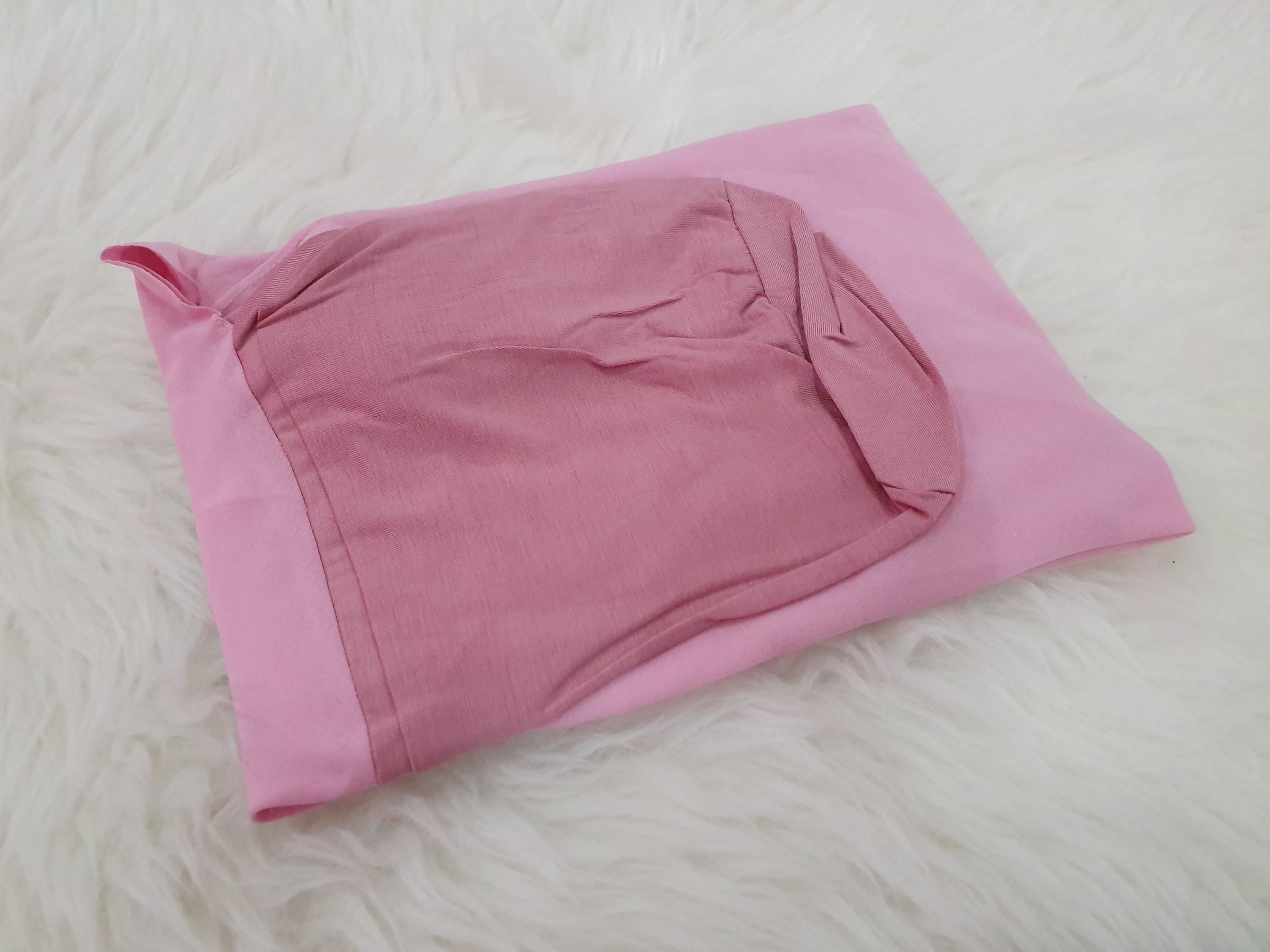 MISORA - CAMEO PINK (A)
Wearing a square has never been this easy! Made from the finest Wool Chiffon readily attached to our breathable Cotton Lycra inner - this piece is a must have for all square lovers out there! It can be styled in two different ways whichever suits you the best.
Collection: Misora
Type: Square
Colors: 23 colors
Material: Wool Chiffon with Cotton Lycra Inner
Price: RM65
**Please be informed that colors may differ slightly due to camera flash, computer settings & editing.
---