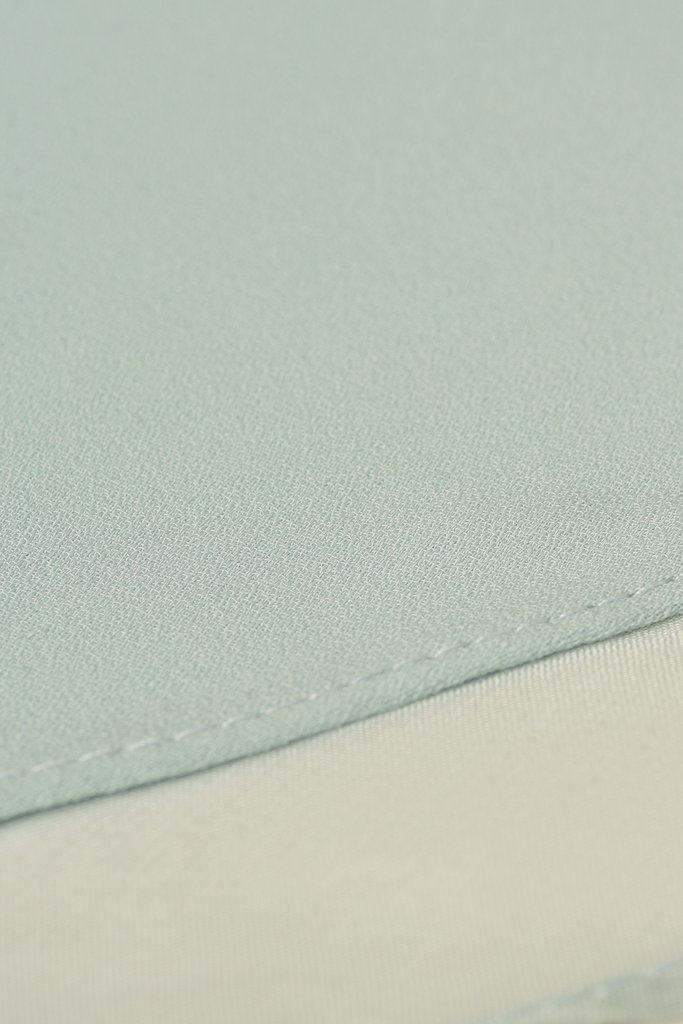 LI YING - ETHER
A double layer instant hijab that is intricately sewn by layering Korean chiffon with Silky chiffon together to create difference in weight and flow that gives it a more feminine look. The second layer is embellished with two different combo of Swarovski crystals and pearls.
Collection: Li Ying
Type: Instant
Colors: 22 colors
Material: Korean Chiffon & Silky Chiffon with Swarovski Crystal & Pearls.
Price: RM89
**Please be informed that colors may differ slightly due to camera flash, computer settings & editing.
---