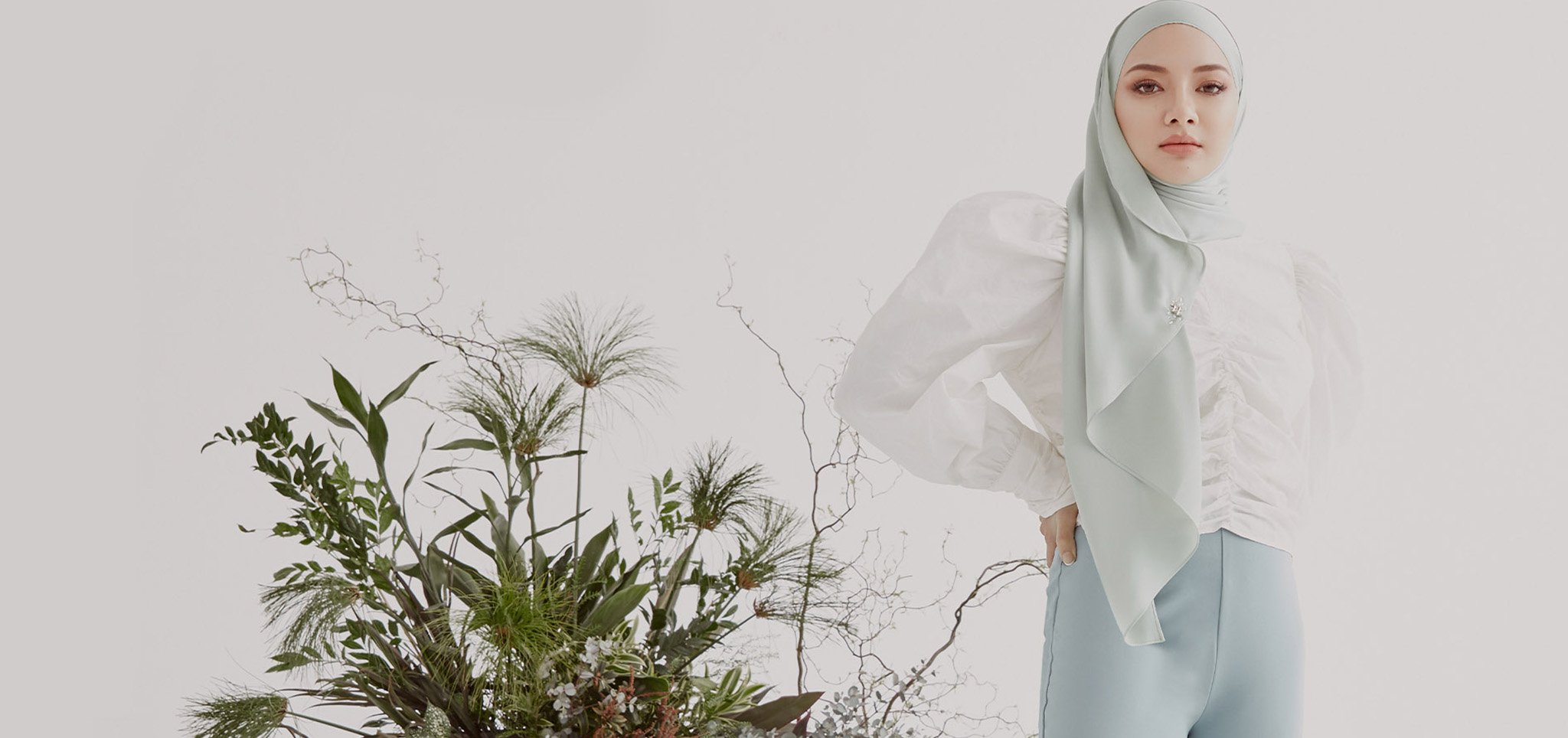 Belle is beautifully made in Satin Crepe, which gives an elegant look and drapes perfectly on any outfit. This semi-instant shawl has a minimal touch of Swarovski crystals embellishment around the logo. The elastic band at the back of the neck makes it easier to just slip it on and style it as you wish.
- Solid coloured semi-instant shawl.
- Double Loop Satin Crepe.
---